FD Pineapple, FD Sour (Tart) Cherry
Product Detail
Product Tags
Product
Freeze-dried Pineapple
Botanical Name
Ananas comosus
Ingredient
100% pineapples, cultivated in China
Popular Items
● Slices
● Dices 6x6x6 mm / 10x10x10 mm
● Pieces 1-3 mm / 2-5 mm
● Powders -20 mesh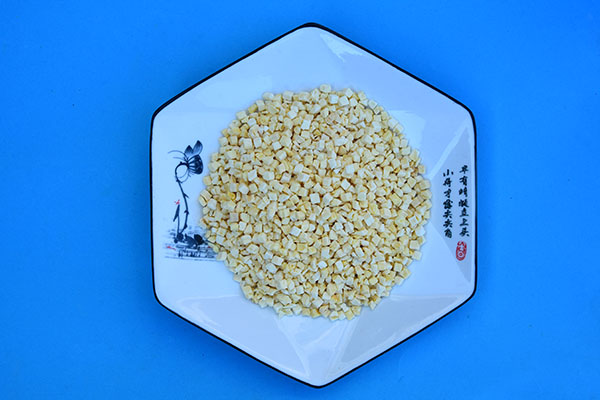 FD Pineapple, Dices 6x6x6 mm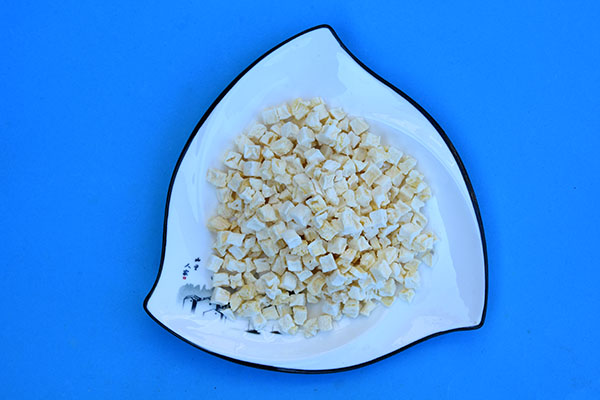 FD Pineapple, Dices 10x10x10 mm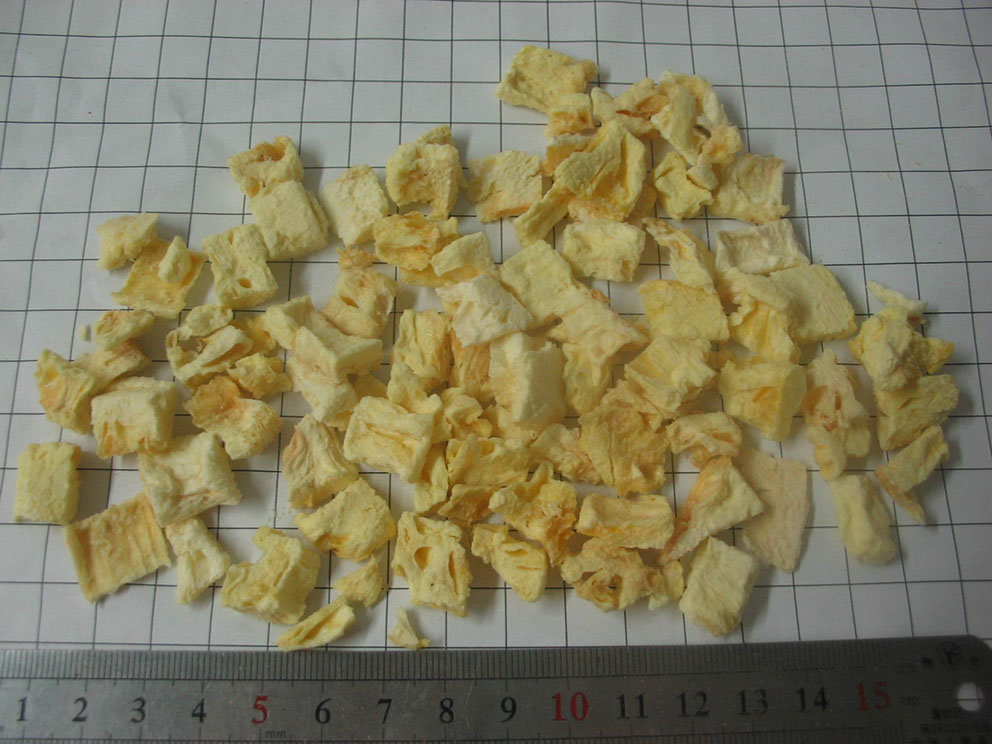 FD Pineapple, Sliced 15x15x8 mm
Sour cherries contain more total phenols and higher levels of new anthocyanins than the similar black cherries (sweet cherries) of sour cherries, which are not found in many other anthocyanin-rich foods. Cherries contain many special anthocyanins and other compounds that naturally mediate the inflammatory process. These compounds have comparable anti-inflammatory effects to ibuprofen and naproxen without any side effects.
Sour cherry is nutritious and has certain health benefits:
1. Anti-inflammatory (arthritis, ventilation).
2. Reduce uric acid content.
3. Anti-cardiovascular disease.
4. It has a certain effect on relieving insomnia.
Product
Freeze-dried Sour-Cherry
Botanical Name
Prunus cerasus
Ingredient
100% Sour-Cherry, cultivated in Poland
Popular Items
● Slices
● Pieces 1-6 mm
● Powders -20 mesh
FD Sour-Cherry, Pieces 1-6 mm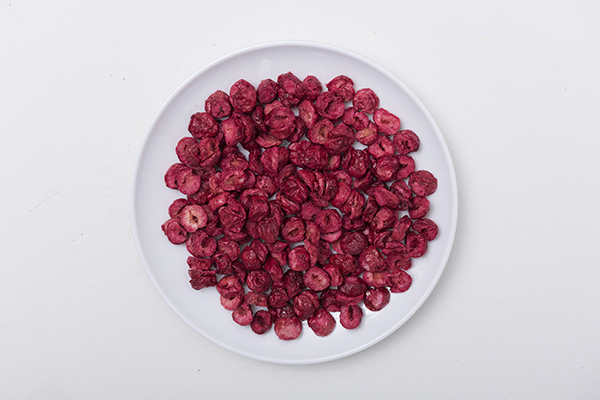 Why Choose Us?
1. Professional R&D team
Application test support ensures that you no longer worry about multiple test instruments.
2. Product marketing cooperation
The products are sold to many countries all over the world.
3. Strict quality control
4. Stable delivery time and reasonable order delivery time control.
We are a professional team, our members have many years of experience in international trade. We are a young team, full of inspiration and innovation. We are a dedicated team. We use qualified products to satisfy customers and win their trust. We are a team with dreams. Our common dream is to provide customers with the most reliable products and improve together. Trust us, win-win.
---
---
Write your message here and send it to us