FD Asparagus Green, FD Edamame, FD Spinach
Product Detail
Product Tags
Product
Freeze-dried Asparagus Green
Botanical Name
Asparagus officinales
Ingredient
100% green asparagus, cultivated in China
Moisture
< 4%
Packaging
Bulk carton, PE liner
Shelf Life
24 months (under cool and dry storage)
Application
As an ingredient
Certification
BRC
Popular Items
● Tips (cut 3-5 mm, diameter 4-10 mm)
● Powders -20 mesh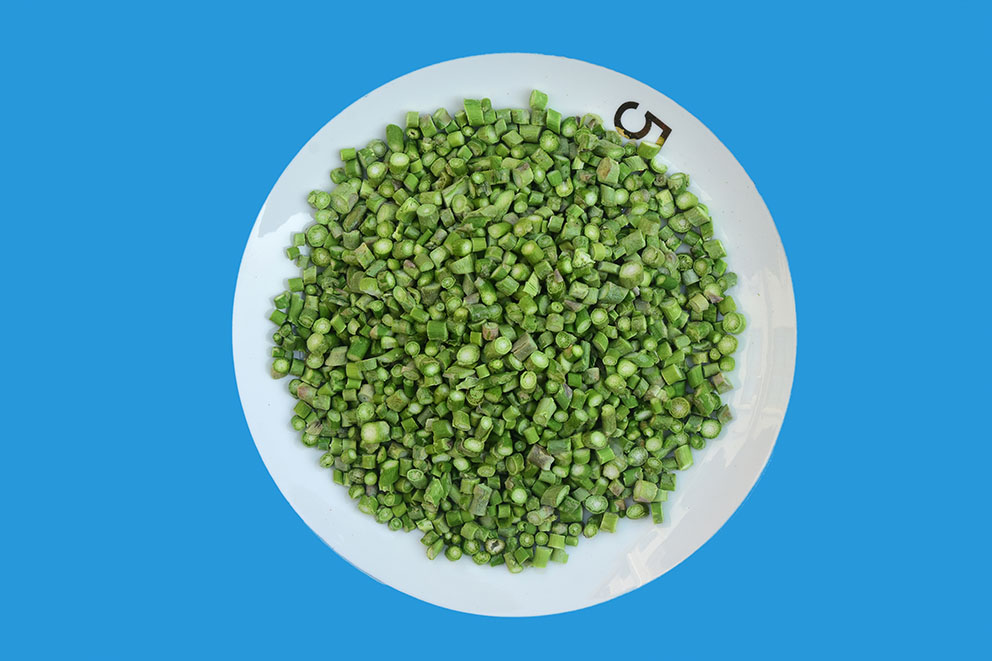 Edamame, as a good source of soy protein, may help you reduce your risk for several health conditions, including high cholesterol and high blood pressure.
Product
Freeze-dried Edamame (shelled)
Botanical Name
Glycine max
Ingredient
100% edamame (blanched), cultivated in China
Moisture
< 4%
Packaging
Bulk carton, PE liner
Shelf Life
24 months (under cool and dry storage)
Application
Ready to eat, or as an ingredient
Certification
BRC; OU-Kosher
Popular Items
● Whole kernels
● Powders -20 mesh / -40 mesh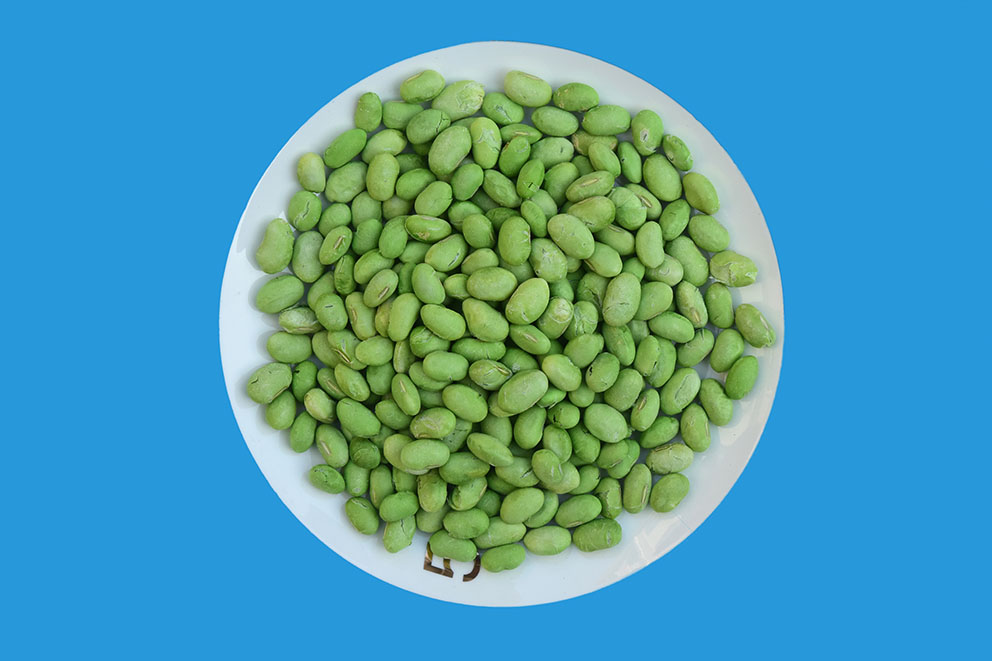 Spinach only contains 23 calories in a 100-g serving. And spinach has a high nutritional value, especially when fresh, frozen, steamed, or quickly boiled. It is a rich source ( 20% of the Daily Value, DV) of vitamin A, vitamin C, vitamin K, magnesium, manganese, andfolate. Spinach is a good source (10-19% of DV) of the B vitamins riboflavin and vitamin B6, vitamin E, calcium, potassium, and dietary fiber.
Product
Freeze-dried Spinach
Botanical Name
Spinacia oleracea
Ingredient
100% spinach (blanched), cultivated in China
Moisture
< 4%
Packaging
Bulk carton, PE liner
Shelf Life
24 months (under cool and dry storage)
Application
Ready to eat, or as an ingredient
Certification
BRC; OU-Kosher
Popular Items
● Pieces 12 x 12 mm
● Powders -20 mesh / -40 mesh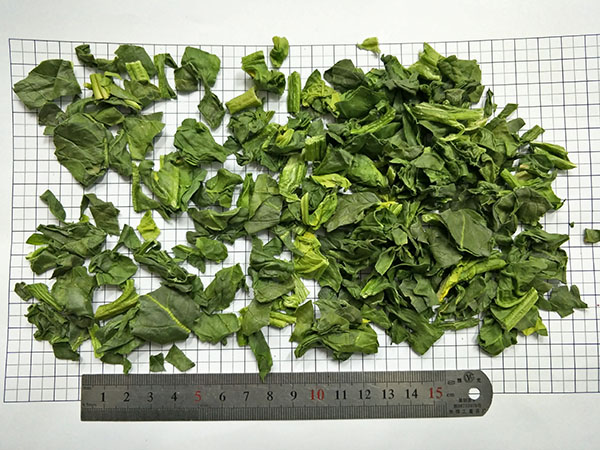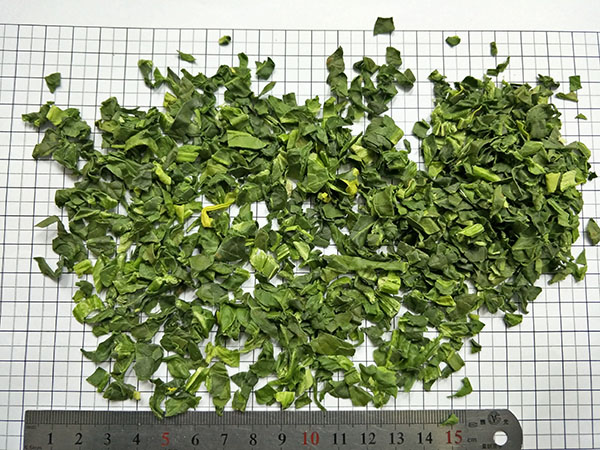 ---
Previous:
FD Strawberry, FD Raspberry, FD Peach
---
Write your message here and send it to us