About Us
BRIGHT-RANCH
Bright-Ranch is a private partnership company with a long tradition, and a history dating back to 1992 when the company founder Mr. Li Xingmin and Mr. Wang Zhenxin (Jackie) worked together on the business of fresh garlic sprout for export to Japan. Later, in 1998 the two owners set up their own planting base and packing houses for the export of fresh broccoli, garlic and so on. In 2002, the facilities were expanded into the current Bright-Ranch Freeze-drying, becoming the one of the first Chinese manufacturers engaged in processing of freeze-dried agricultural products. Currently we are investing a new freeze-drying factory that will be run in the middle of 2023. By then, Bright-Ranch annual production capacity will reach around 1,000 metric tons' freeze-dried fruits or vegetables.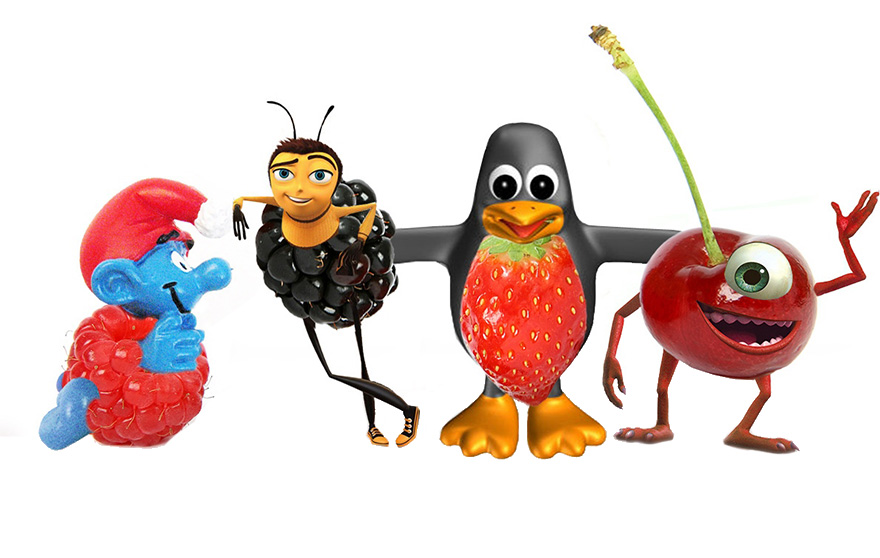 The company is providing more than 20 kinds of freeze-dried fruits and more than 10 kinds of freeze-dried vegetables with advantages, to the global food industry through B2B.
The company's management system is certified with ISO9001, HACCP, ISO14001, Sedex-SMETA and FSMA-FSVP (USA), and the products are certified with BRCGS (Grade A) and OU-Kosher.
We appreciate that our freeze-dried ingredients are recognized by current buyers including many top brands like Nestle, who bring them into their good products so that we have the value of serving global consumers.
The year 2022 is the 20th anniversary of Bright-Ranch. We will continue to move towards the goals or strategies set by the company.
Continuously improve to produce high safety and quality freeze-dried ingredients to meet customers' increasing health demands. Become a world-famous brand in the industry.
1. Invest in planting bases and improve primary processing facilities together with more partners to secure raw materials more safe, high-quality, sustainable and cost controllable.
2. Research and update the company's facilities including personnel, equipment, management system, etc., for tighter product quality standards.
3. Provide perfect production and service based on customer or market demand.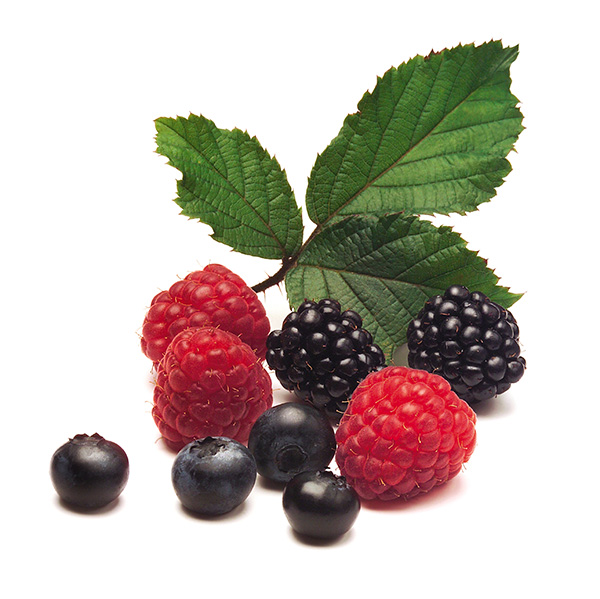 We expect that more buyers or consumers will learn about Bright-Ranch through this website. Let's create cooperation opportunities to jointly provide healthy and nutritious products for global consumers.
We do appreciate your visit!