Bright-ranch®Fruit Powders, Freeze-dried
Product Detail
Product Tags
Bright-Ranch® Freeze-dried Fruit powder, with its perfect performance of low microorganisms which comes from strict control in procurement and production, has been successfully used as ingredients in the challenging food industries such as dairy products, dietary supplement products, etc.
Compared with other drying types of fruit powders, freeze-dried powders don't need to add any carriers/additives like maltodextrin, artificial/natural flavors. Just one single ingredient. On the other hand, other powders have been oven dried with extreme heat, destroying all the valuable nutrients, but our single ingredient powders are freeze dried, preserving the beneficial nutrients. It's easy to spot the difference between oven dried and freeze dried. Freeze dried powders are vibrant in color, taste and smell while oven dried are..well, the opposite.
● Strawberry
● Raspberry
● Blueberry, wild or cultivated
● Blackcurrant
● Blackberry
● Cranberry
● Cherry (Tart/Sour)
● Apricot
● Peach
● Fig
● Kiwifruit
● Orange (Mandarin)
● Banana
● Mango
● Pineapple
● Dragon fruit (Pitaya)
Sensory
Good color, aroma, taste like fresh. free flowing
Moisture
<2% (max.4%)
Water activity (Aw)
<0.3
Foreign matters
Absent (passing the Metal Detection and X-ray Detection with highly sensitive)
Microbial indicator (hygienic)
● Total plate count: max. 100,000 CFU/g
● Mold & Yeast: max. 1,000 CFU/g
● Enterobacteriaceae/Coliforms: max. 10 CFU/g
(Each product has different indicators. Please ask for specific product specifications.)
Pathogenic bacteria
● E. Coli.: Absent
● Staphylococcus: Absent
● Salmonella: Absent
● Listeria mono.: Absent
● Norovirus / Hepatitis A: Absent
● Pesticide residues / Heavy metals: In compliance with the laws and regulations of importing/consuming countries.
● Non-GMO products: Test reports are available.
● Non-Irradiation products: Provide statement.
● Allergen-Free: Provide statement
Bulk carton with the food grade, blue polybag. 
24 months at cool and dry storage (max. 23°C, max. 65% relative humidity) in original packaging.
Ready to eat, or as ingredients.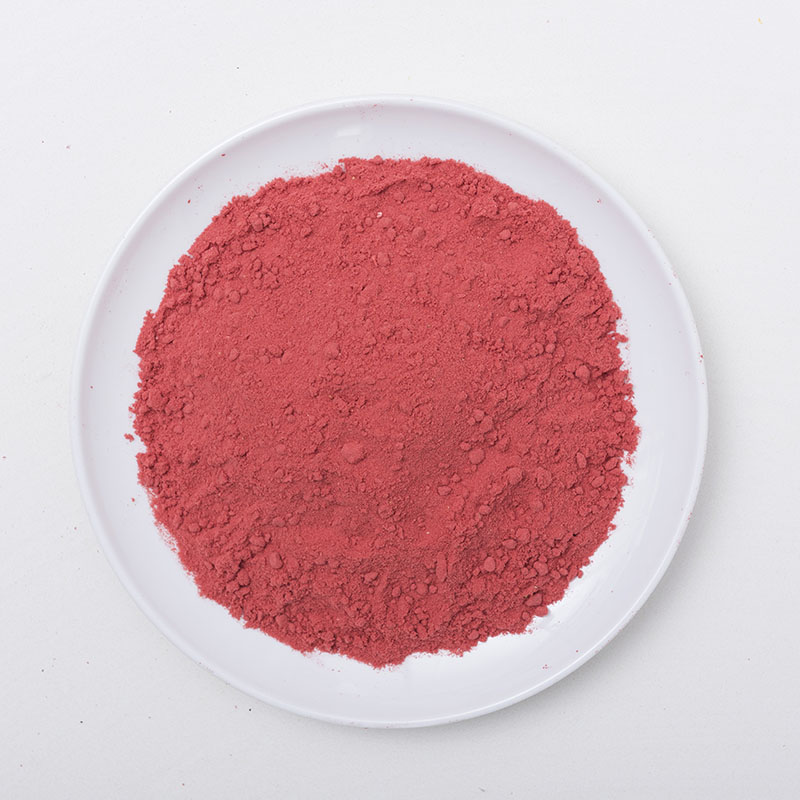 FD Strawberry,
Pure Powder-20 mesh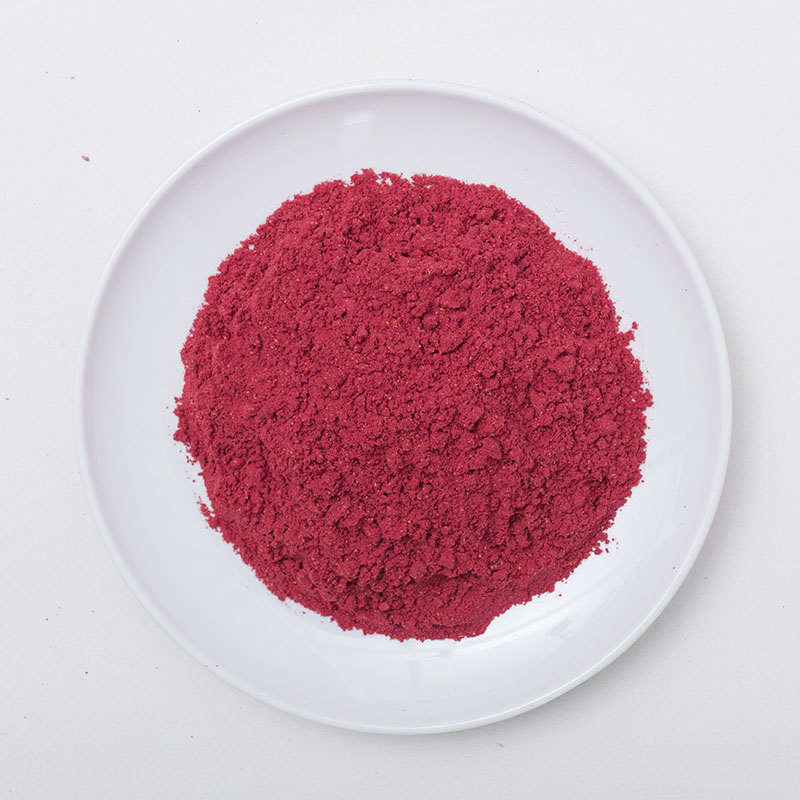 FD Raspberry,
Pure Powder-20 mesh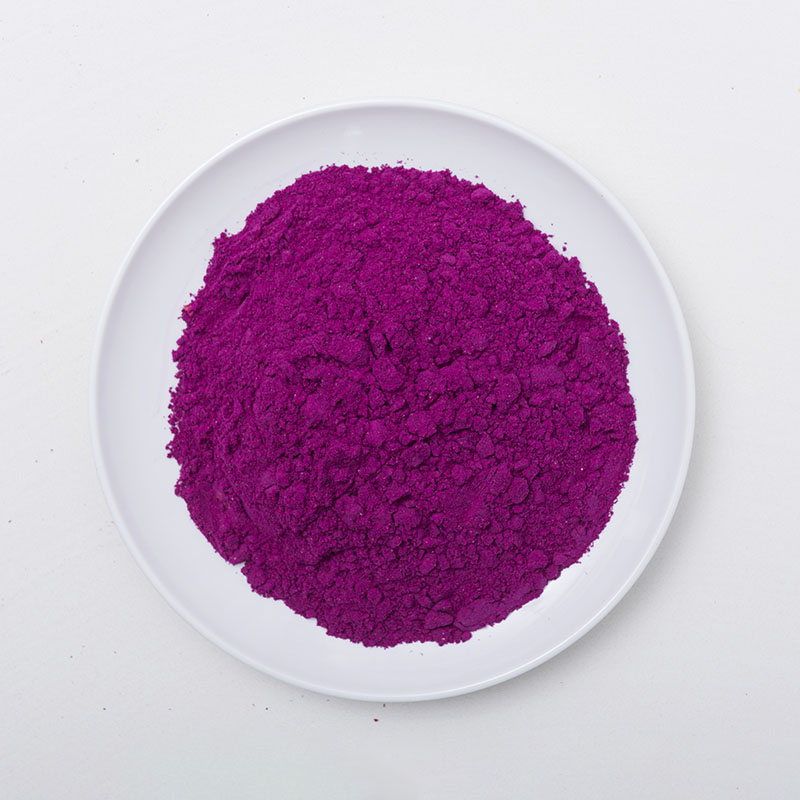 FD Dragonfruit,
Pure Powder-20 mesh
---
---
Write your message here and send it to us